KNOWDELL™
CARD SORTS 

User-Friendly Career Assessment Instruments
(VIETNAMESE VERSION IS AVAILABLE)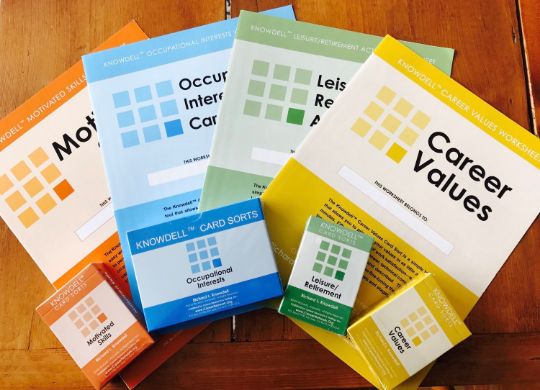 BE PART OF 6000+ GLOBAL CAREER COACHES CERTIFIED BY CAREER NETWORK (USA)

The 3 – day Job and Career Transition Coach Certification (JCTC) program was created by Richard 'Dick' Knowdell in 1977 and has been produced & distributed in Asia by Abundanz Consulting Pte Ltd. (ACPL)- a leader of Career Development in Singapore. 

Phi&P HR Consulting & Training Co. has been honored to be a partnership with ACPL as the exclusive JCTC local authorized distributor in Vietnam from July 2019.

This well-recognized program provides the principles of career development which is helpful for: 

INDIVIDUALS
who plan to be career coaches, counsellors, advisors
Companies
who strategize for People Development, improve Employees performance and engagement
EDUCATIONAL ORGANIZATIONS
who take initiatives in career orientation & development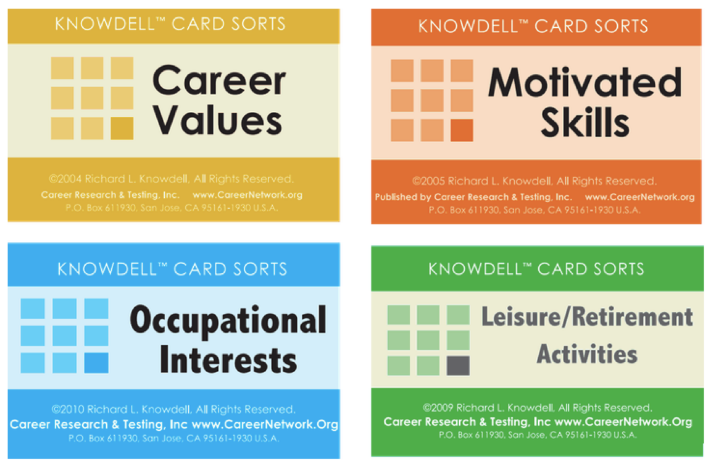 Structured & easy– to-follow Coaching framework & tools provided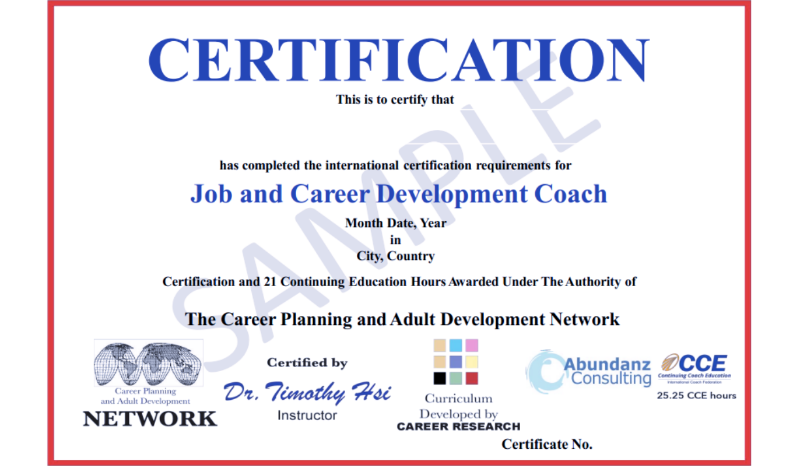 Two global certificates: JCTC & JCDC 
Transition Coach: Career practitioners and case managers who train and coach job seekers. 
Development Coach: Career practitioners who work internally in organizations & coach employee.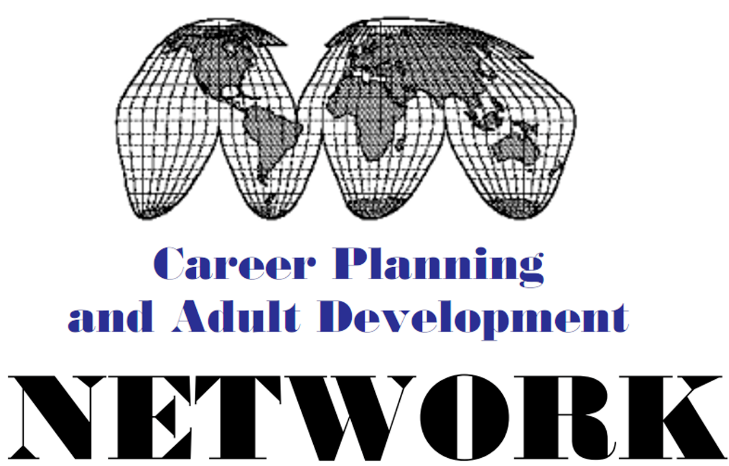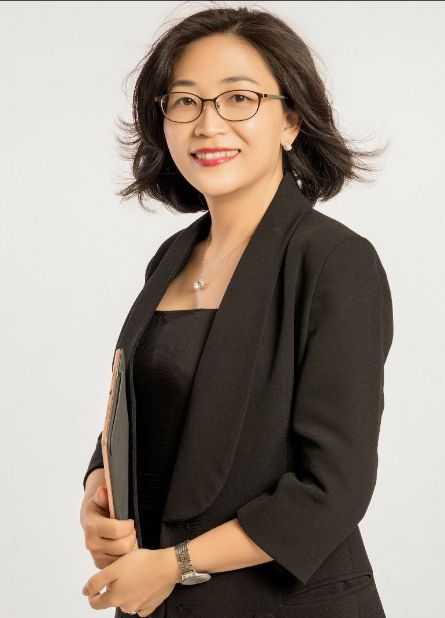 MBA. nong vuong phi
trainer, coach
Founder & CEO of Phi&P Human Recources Training & Consulting Company.
9 years experience as HR Director of SACOM Co., and SEAREFICO Co.,

Expert in Training & Productivity Consultancy of the Mekong Region;

Member of SHRM;

Member of The John Maxwell Team;

Certified by Coach WIAL;

Certified Points of You Trainer;

CertifiedJob & Career Transition Coach Certification Instructor;

LIFO® Certification Program.
Ms. Nong Vuong Phi has experienced in training & coaching for long time, specially in HR Professionals & Leadership Competency. Ms Nong Vuong Phi is the person getting authorization of distributing JCTC in Vietnam which is one of the global program to help people develop career not only in companies but also in society.
Who attend JCTC?
• CEOs, Human Resource Directors/ Managers, HR Executives
• Trainers, Consultants
• Recruiters, Talent Management Specialists
• Career Coaches, Counsellors, Advisors
• Organization's Learning & Development Staff
• Educators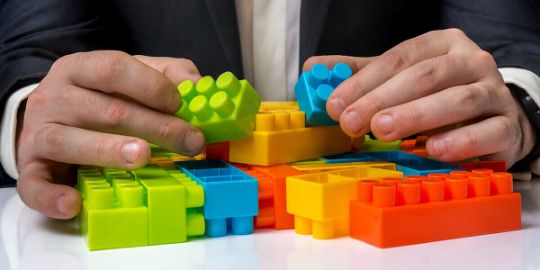 workshop content
VIPS - Key factors in the 21st Century Career Development Roadmap;
Knowdell's Coaching model on career development & transition introduction;
Knowdell's Career Assessment Toolkit application;
Techniques required in Career Coaching.
Inspiring story-building techniques in Coaching;
Assess individual personality test by PSI tool;
Holland's Theory of Occupational Interests and exploration of the nature of jobs and occupations;
Apply Coaching model and toolkit to reality (inside and outside enterprise).
Knowdell Career Values Card Sorts
The Knowdell™ Career Values Card Sort is a
simple tool that allows your clients to prioritize their values. 54 variables of work satisfaction- such as time freedom, precision work, power, technical competence and public contact- are listed and described. This is an effective tool for job-seekers, those fine-tuning their present jobs and career
Changers at all ages and stages.

Knowdell Occupational Interests Card Sorts
A low-cost technique for quickly identifying and ranking occupational interests. Clarifies the high-appeal jobs and fields; the degree of readiness, skills and knowledge needed; and the competency - building steps for entry or progress within an occupation.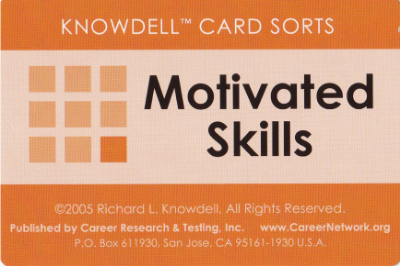 Knowdell Motivated Skills Card Sorts
The Knowdell™ Motivated Skills Card Sort is a quick and easy way to identify the areas that are central to personal and career satisfaction and success. Based on experience, feedback and instinct, clients use the cards to assess their proficiency and motivation in 51 transferable skills areas.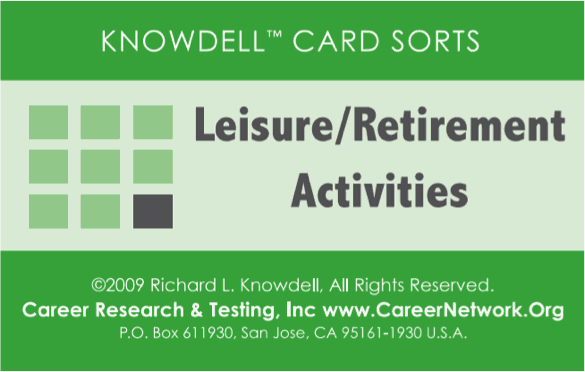 Knowdell Leisure/Retirement Card Sorts
An easy-to-use tool to aid in the transition from formal employment to a meaningful retirement lifestyle. 52 common pastimes-from cultural events to meditation, from entertaining to group leadership- are listed and described. Cards can be used to determine current frequency as well as oreferred activity patterns.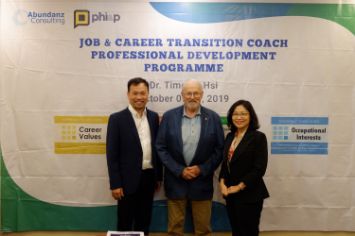 Mr. Richard Dick Knowdell & JCTC Vietnam 2019
Dr. Timothhy Hsi, Ms. Nông Vương Phi và Nhà sáng lập chương trình JCTC - Ngài Richard Dick Knowdell.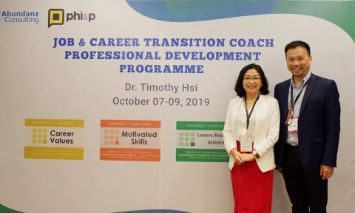 JCTC Vietnam 2019
Dr. Timothy Hsi và Ms. Nông Vương Phi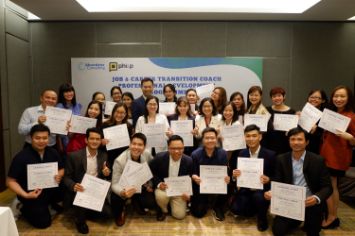 Dr Timothy Hsi & JCTC Vietnam 2019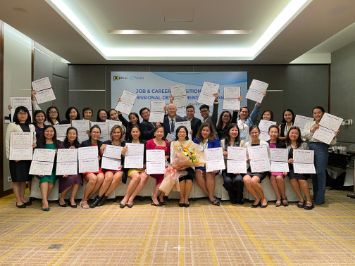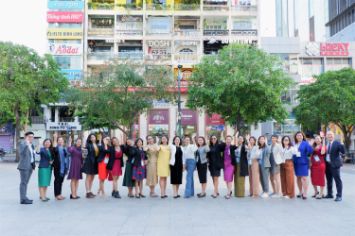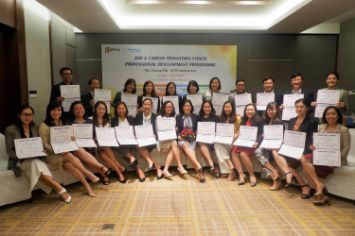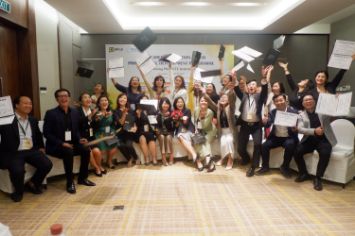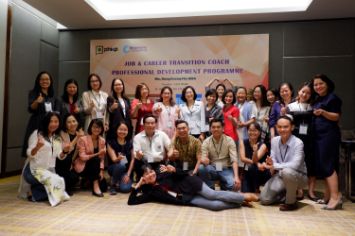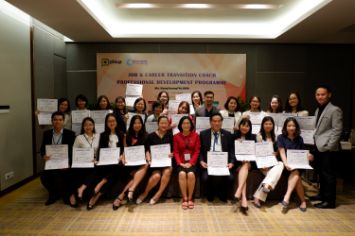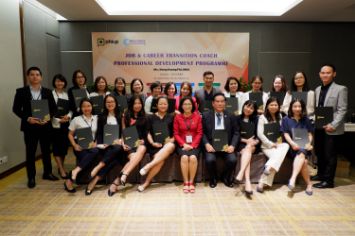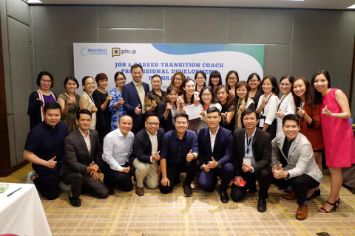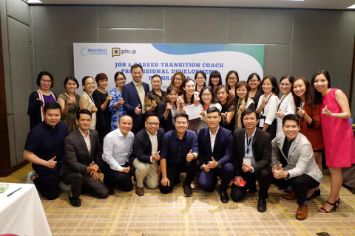 VIETNAM JCTC TEAM
we are vietnam jctc team
The first JCTC Vietnam training courses were successfully held in October 2019, July 2020, December 2020, April 2021 and the first online program in Oct/2021, with the participation of more than 145 members from Vietnam, Hong Kong, and China. As a pioneer team in spreading career-oriented programs in Vietnam, we always maintain the connection, share and look forward to building a growing JCTC team.